ABOUT US
We are in food manufacturing since 1978

Introduction to Stephanos
Stephano Group's mission is to become a top producer in the categories we represent while operating a sustainable business and providing enriching careers for our associates and their families.  To be successful in this mission, we will maintain our core values; complete commitment to quality and outstanding customer service paired with ethical and sustainable business principles.
1978

The roots

Stephano Group Ltd. was founded in 1978 by Steve "Stephano" Frank and Annette Blaeske.  Seeing a need in the market for a more advanced offering of granola cereal led them to introduce innovative products to the marketplace.

2000

Growing the business

By the late 1990's Stephanos began to expand into CPG manufacturing for the Canadian Retailer and Food Service sectors.  At this stage, the second generation started to work alongside the founders in the business.

2009

The current era

 In 2009 Stephano Group Ltd. Relocated to Toronto and started to focus on private label and contract manufacturing. The company expanded rapidly, and two sons Noah and Sean Frank, took a more prominent role.  In 2017 our current facility in Etobicoke was built, and capabilities increased. 

2020

Next chapter

Currently operating 2 plants (Etobicoke and Mississauga), Stephano's has added additional capabilities and allergen-controlled production.
School safe products
In 2020 we launched a new product line free of FIVE major food allergens: peanuts, tree nuts, eggs, dairy, and gluten. To ensure we produce safe, allergen-free products that contain absolutely no amount of the major food allergen sources we have built a separate dedicated facility to avoid any possible food cross-contamination.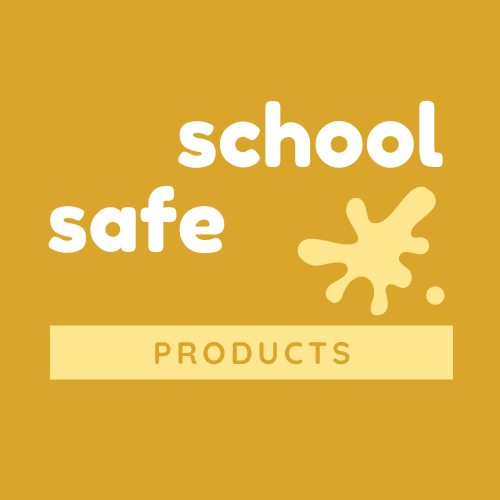 Pop Up Foods is our in-house brand.  An already existing array of products from all categories are available to pursue control label opportunities and exclusive deals.