OUR CAPABILITIES
What can we do for you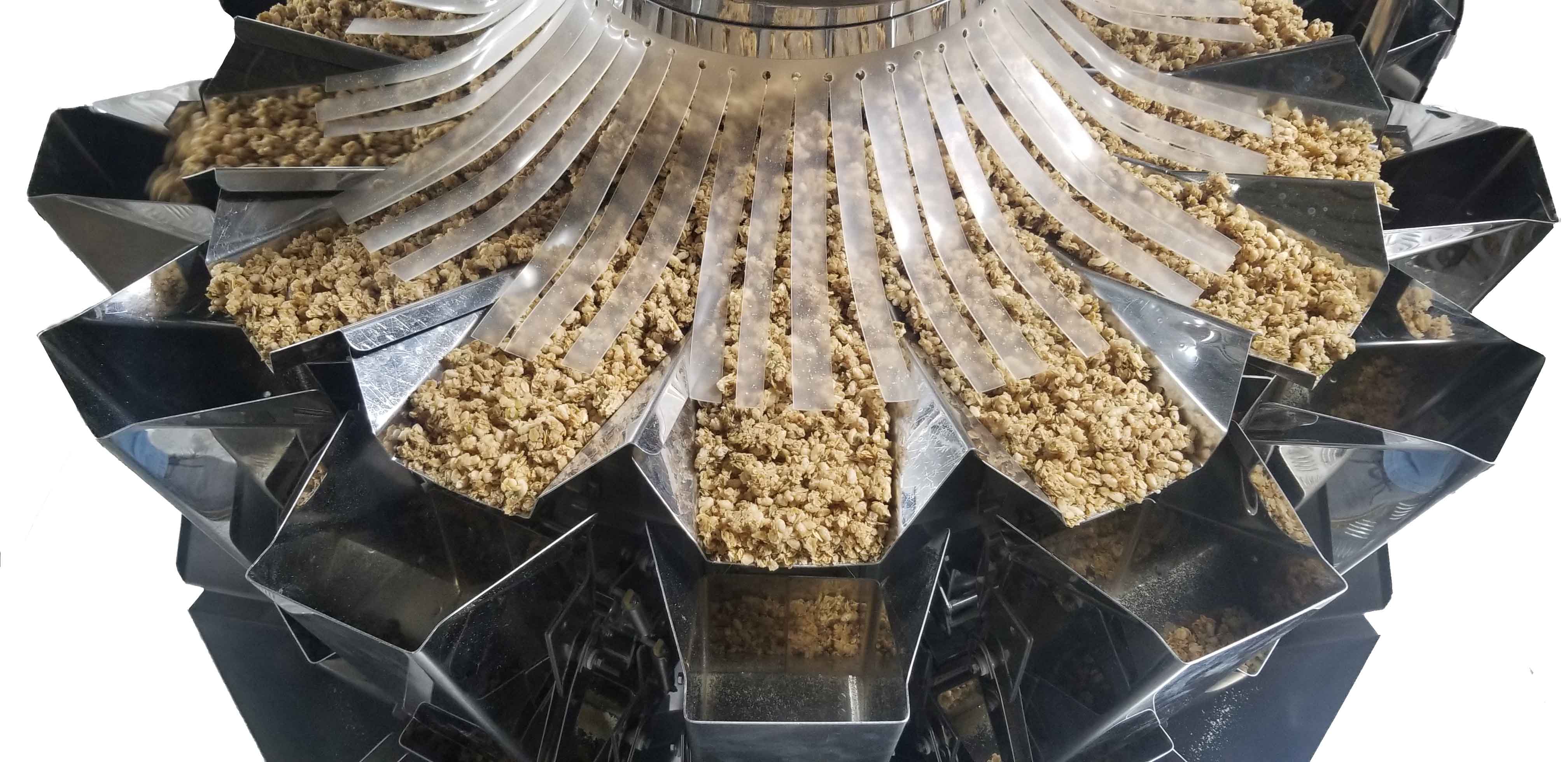 Contract manufacturing and private label
We have produced granola, oatmeal, bars and snacks for over 40 years! Our custom production equipment along with our extensive experience leads to superior quality products.
Our extensive portfolio consists of many top National Brand Equivalents, which can easily be customized.  Alternately we have many custom formulas we have created based on our innovation and extensive industry knowledge.
Cereal/Granola
Traditional or modern granola, Muesli, Flakes and Cluster Combos, Functional (Protein, Low Fat etc.), Trend Based (Keto, Paleo, Grain-Free, etc.)
Oatmeal
Instant packets (Quaker, etc.), Overnight Oats, Large Format, Cross-functional
Bars
Granola bars, Fruit & Nut bars, Nutritional Bars, Sports Bars, Functional (Protein, Nutrient ect), Trend Based (Keto, Low Fat, etc.)
Snacks
Clusters, Bites, Cross-functional, Trend Based (Keto, Low Fat, etc.)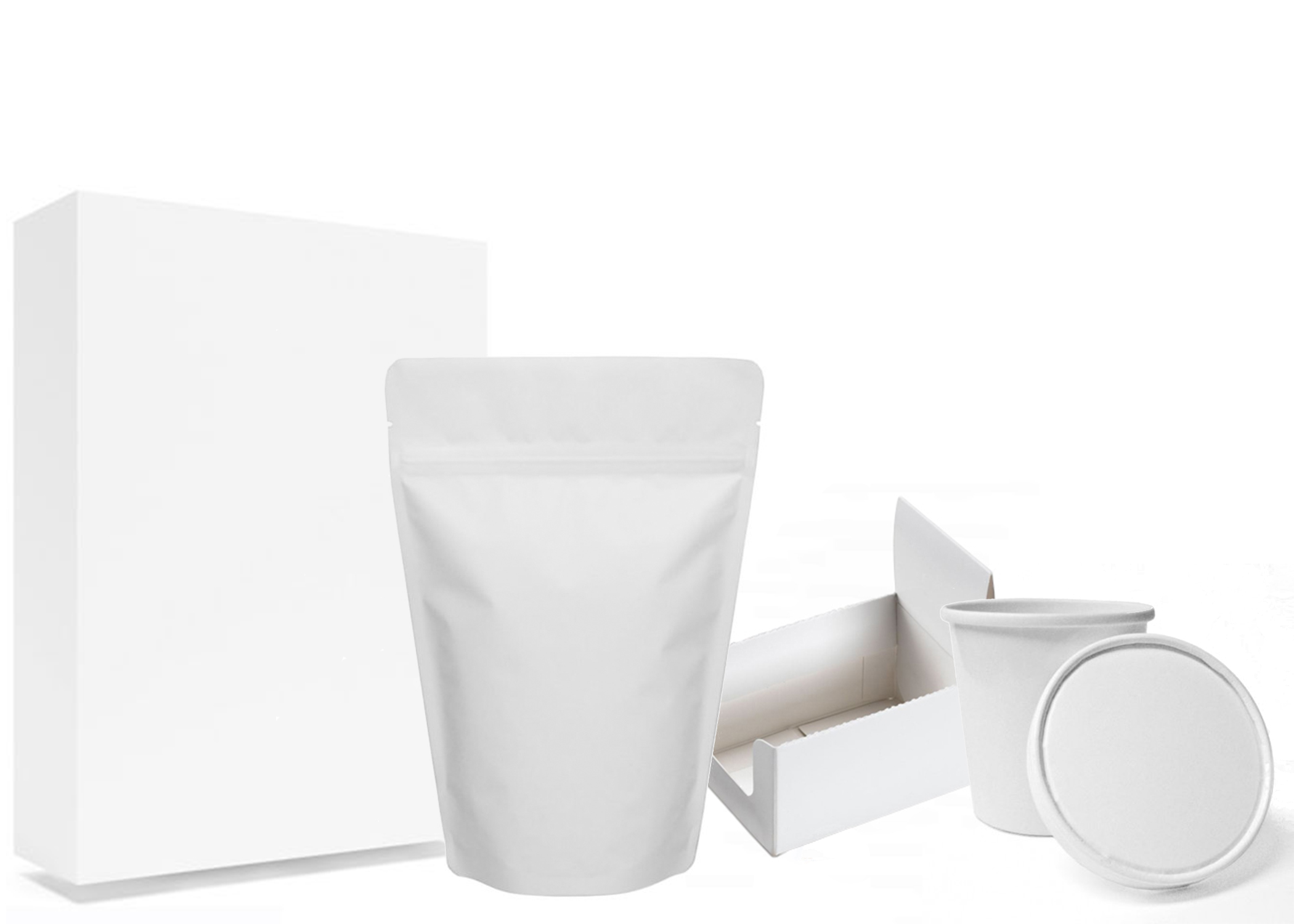 Packaging capabilities
We offer all popular retail packaging options
We are audited by the following certification groups: SGS International, NGP, Ecocert Canada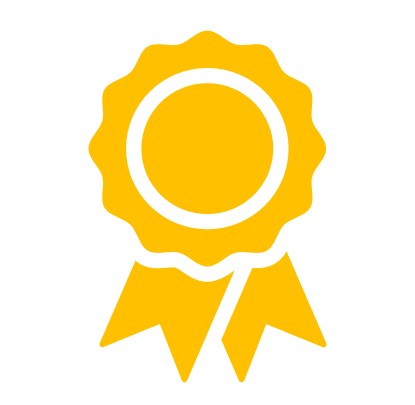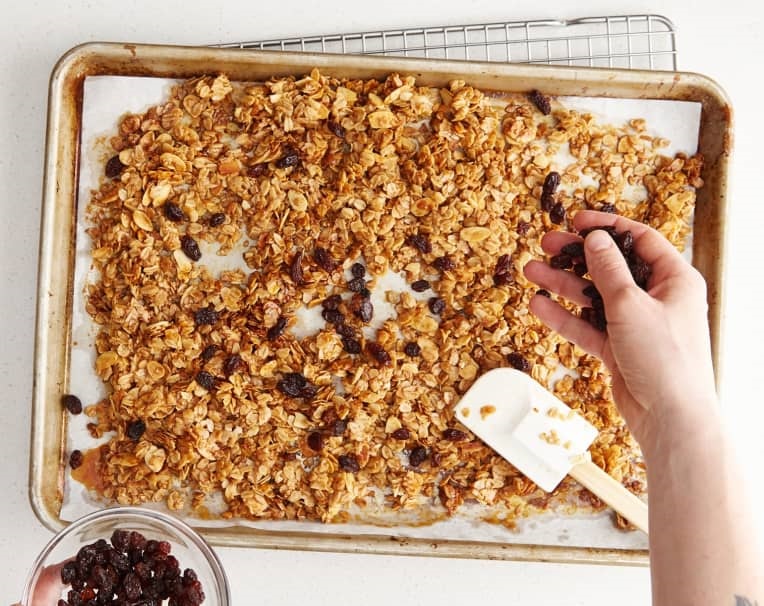 Stephano's Innovation Pipeline (SIP) is a conduit for the most advanced innovation in food design. Our team of food developers is ready to take your project to the next level. We have extensive experience in all of our categories, and we are constantly probing the market for new ideas. Constantly pushing the boundaries of innovation in ingredients and products as well as staying ahead of the latest market trends.
We continuously work on new processing technologies and developed proprietary equipment designed to produce unique high-quality granola, bars and snacks.
Reach out to us today to learn how we can contribute to your business