Private label and contract manufacturing since 1978
Make your program a success with Stephano Group Ltd!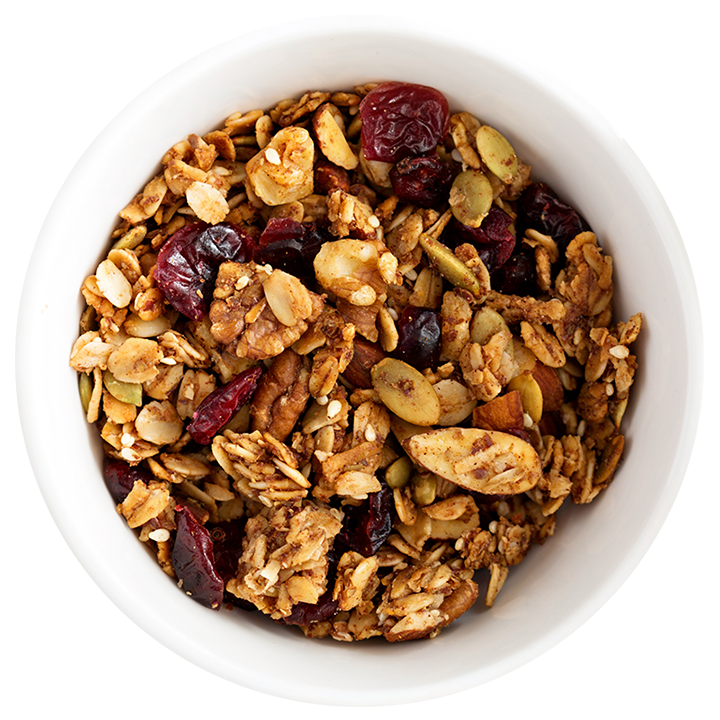 Granola
Our customized manufacturing lines produce the best granola in the market.  We have over 40 years experience making oat based cereal products.
Stephano Group Ltd is certified in Organic, NONGMO, Gluten Free and Kosher.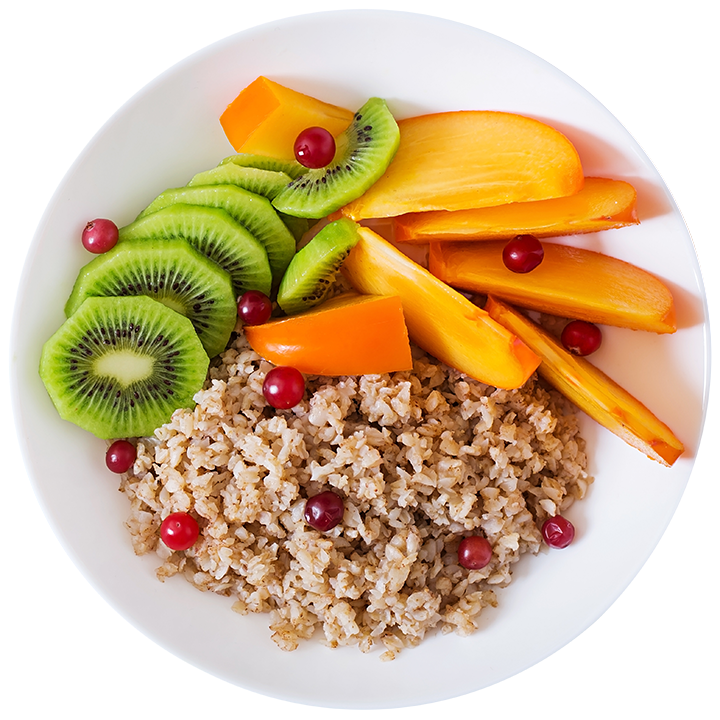 Oatmeal
We produce a wide range of hot cereal products, from the more classic oatmeal packets to innovative cross functional blends.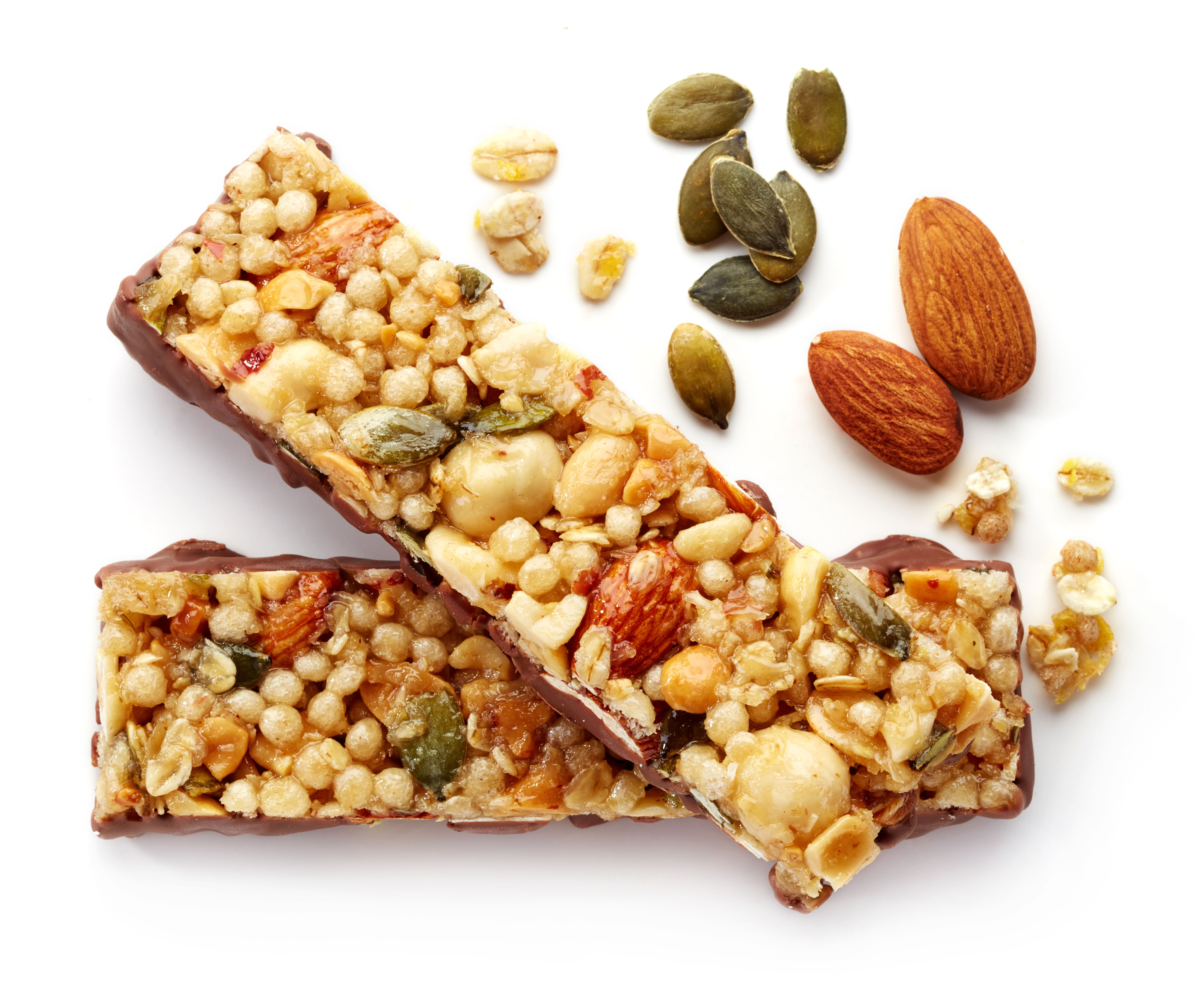 Bars
Our state-of-the-art production line for bars is capable of handling any type of product.  We also have full enrobing capabilities and the technology to work precisely with pure chocolate.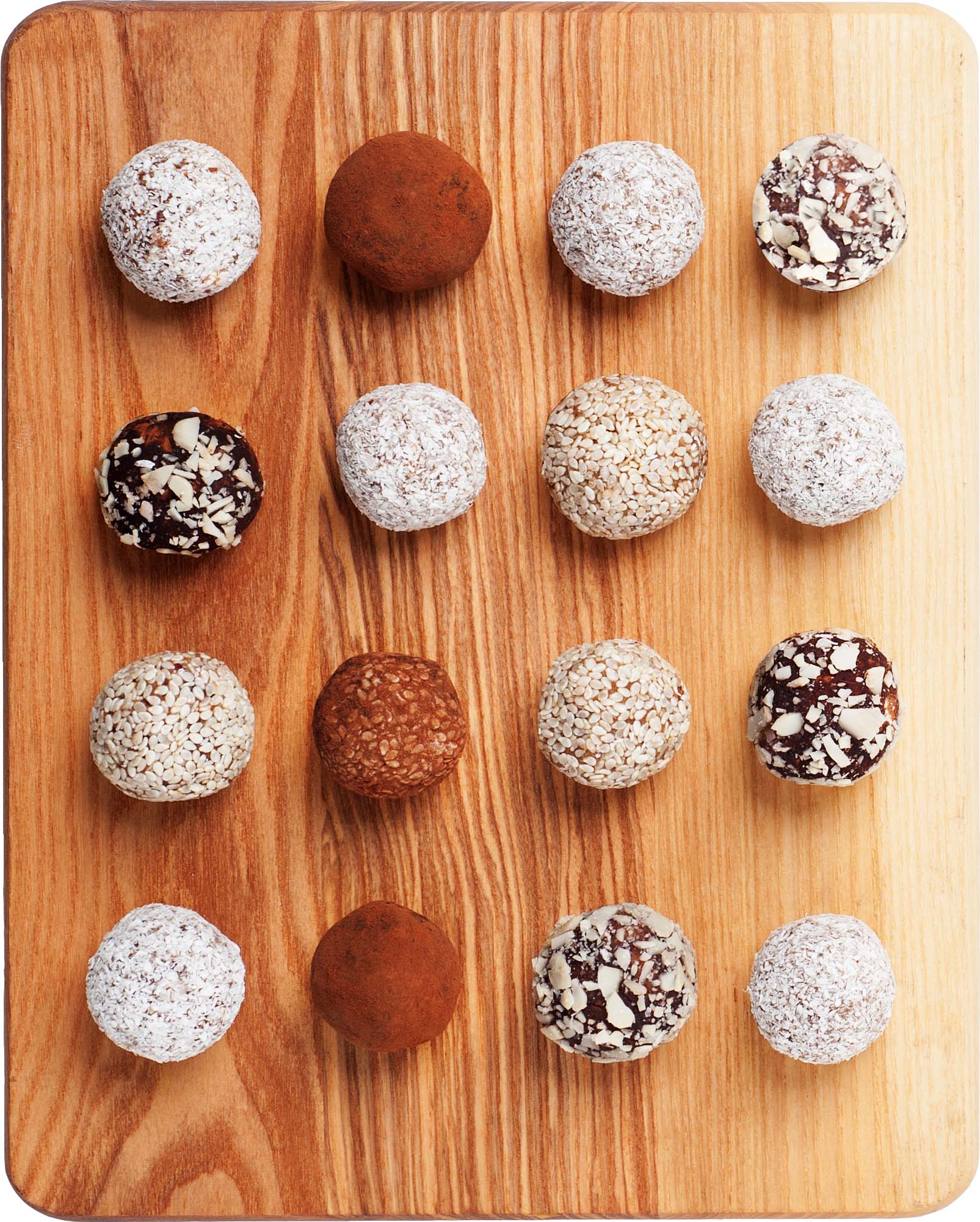 Snacks
Our snack and cluster production lines can manufacture a myriad of classic and innovative snacks.  Stay at the front of this innovative and high growth segment with Stephano.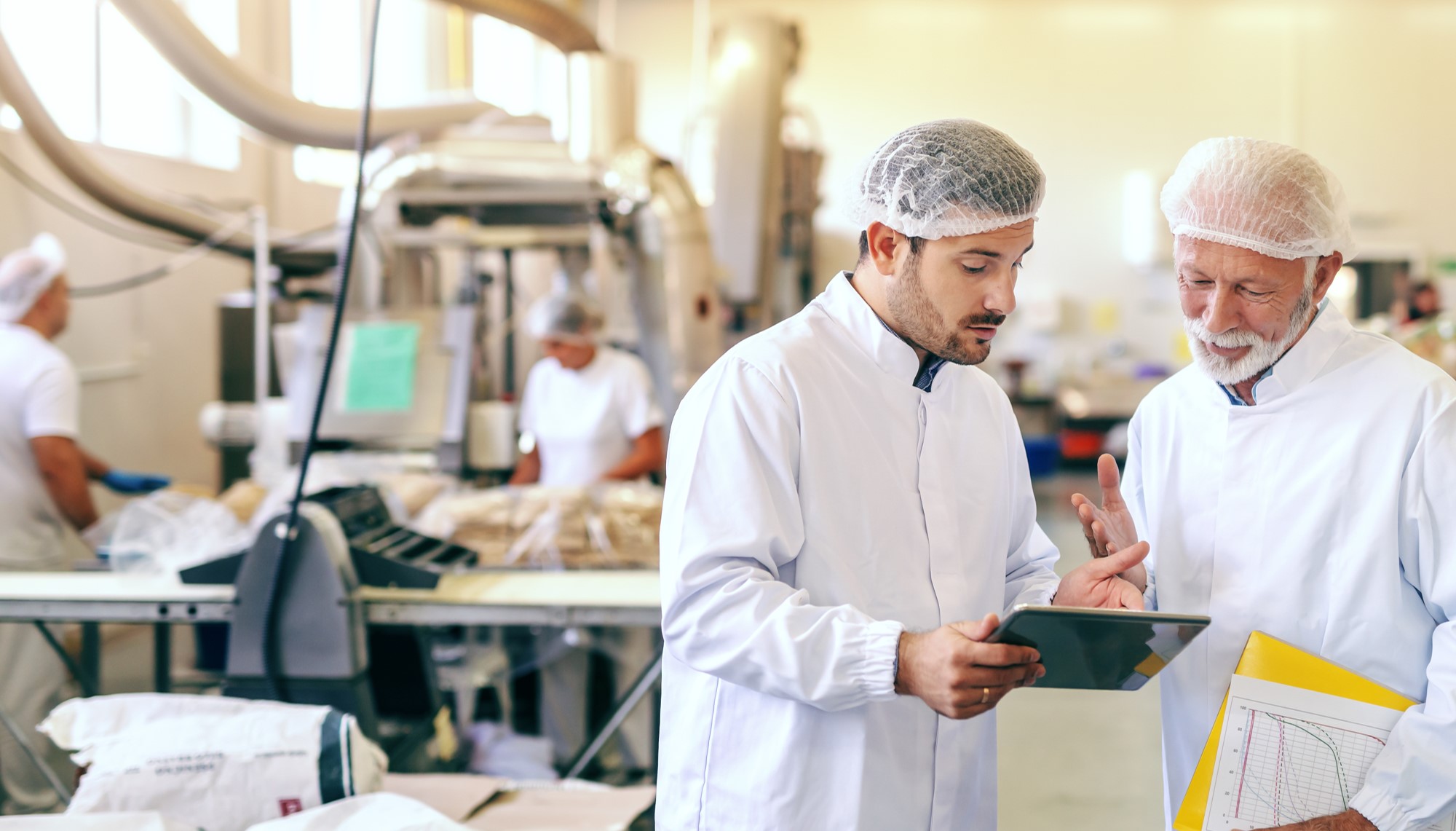 Stephano's state of the art facility was designed from every angle to enhance product quality and product security. Repeatedly BRC "AA" Certified, we are proud to produce our products using high-quality premium ingredients. Our extensive team of quality assurance and "Quality First" corporate mandate ensure superior product quality, consistency and food safety.
ADDED-VALUE SERVICES
PREMIER CONTRACT MANUFACTURING

SGL is a great manufacturer to work with. They have a very transparent and straightforward approach and are always ready to get the job done on point and on time.

Stephano's was critical in the development of our Epic Oatmeal packaged oatmeal program, matching NBE formulas exactly and delivering a high-quality product.

Quality is a team effort at Stephano Group. Every member of our company is a stakeholder in this layered approach. The pride of producing safe food at the highest quality is our mandate.